IAOM Annual Conference & Expo in Denver, Colorado
30.04.2019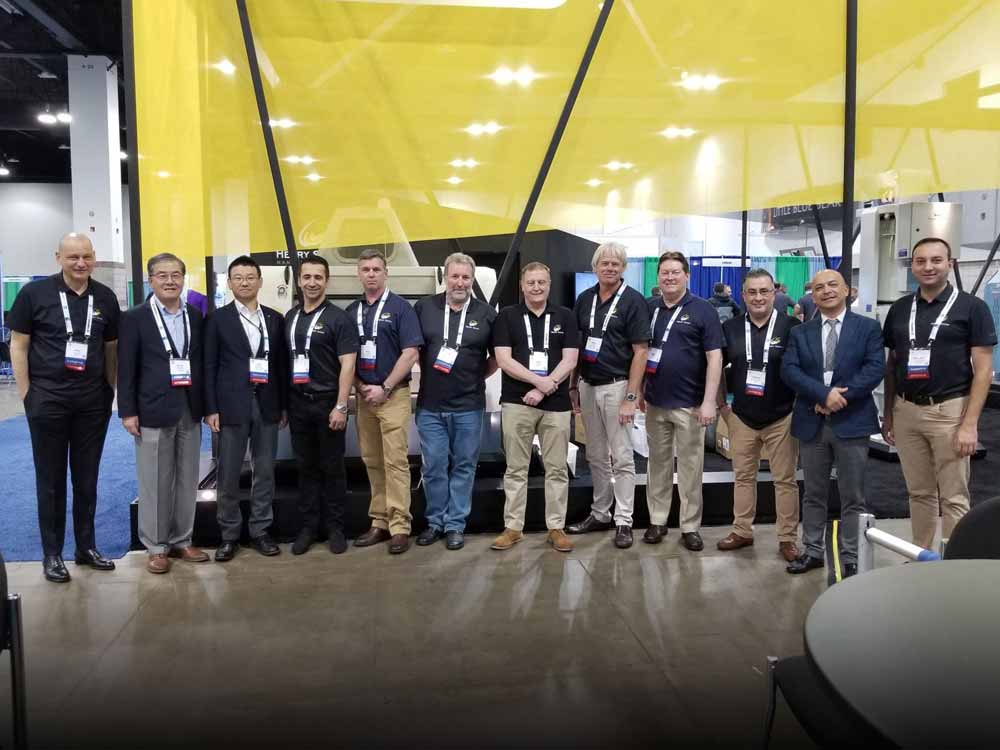 We joined with the hundreds of milling professionals from across North America and around the world in IAOM's Annual Conference & Expo in Denver, Colorado on April 15-19, 2019.
IAOM Annual Conference & Expo is the world's largest exhibition and also the premier educational event for grain milling and seed processing professionals. The annual event gathers milling and allied trade professionals from around the world for three days of education, networking and fellowship.
This year exhibition was much busier compared to the previous year, reportedly 100+ more attendees this year. Also interest at our booth was better than last year. The visitors spent a long time at our booth, discussing and being shown the equipment. Mr. Koji Kawakami presented the In-line Flow Meter. There were between 100 and 120 in attendance for this 15 minute presentation, which was followed up with running the machine. There was much interest in the Flow Meter, and it did seem to draw the most interest and Mr. Kawami ran the machine many times during the show and we had plenty of engineers to help explain it to the customers.
The Roller Mill, Bran Finisher and Scale gained much attention and detailed explanations were given to many millers.
Get the latest news on Henry Simon Milling and about
the milling industry across the globe.