The company was founded on a vision of producing and selling products of the highest quality worldwide and for more than a century, Henry Simon has adapted to the changing needs of industry and customers with innovative and intelligent solutions.
With a global sales force and proven sales channels, we have established strong and valuable customer relations and partnerships across the world and we strive to be at the forefront of technological advancement to drive future customer needs.
Today, Henry Simon offers an extensive range of premium intelligent milling products and a trusted aftermarket offering to the milling industry.
Our main product lines are grain milling equipment, a wide range of high technology cleaning equipment including optical sorters, high performance grain and flour handling machinery and precise scale and packaging equipment for serving the consumers worldwide.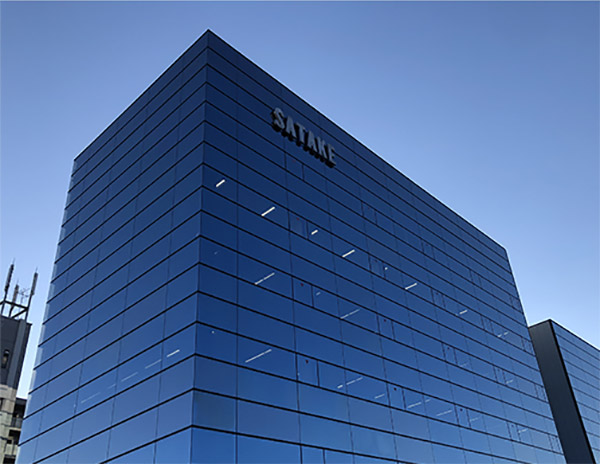 Partnership For the Future The strategic partnership between Satake Corporation and Alapala Machine Industry & Trade Inc. for Henry Simon brand provides the customer to use their combined experience, resource and global sales and aftersales network.

With this partnership; mutual business in grain milling industry is combined, R&D studies are strengthened, manufacturing facilities are globalized and sales and aftersales operations are widened around worldwide.

Thus, Henry Simon the legend of milling technologies is back.
WE EMPLOY MORE THAN
3.400 PEOPLE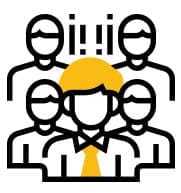 SUPPLYING CUSTOMERS THROUGH A NETWORK OF
9 PRODUCTION PLANTS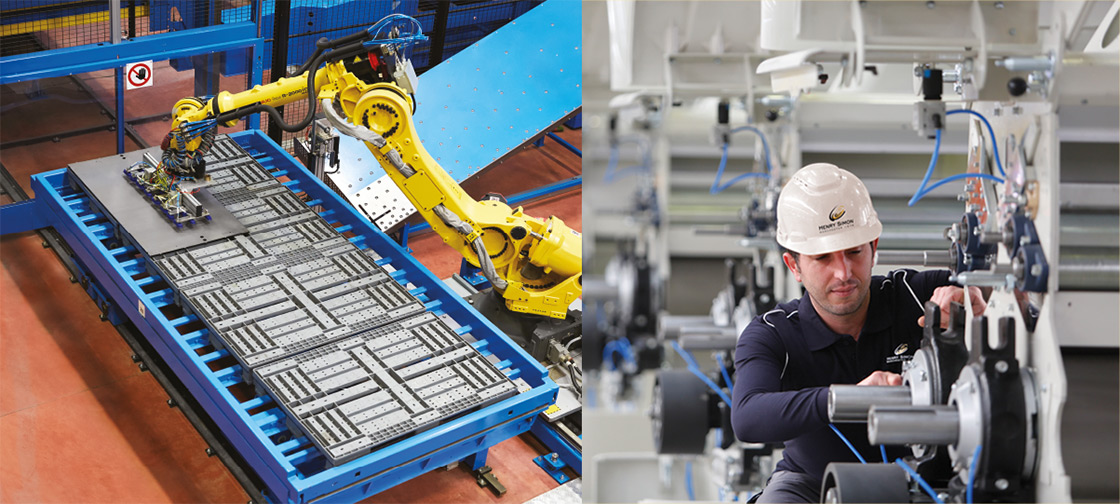 SERVING CUSTOMERS AROUND THE WORLD WITH
12 SALES OFFICES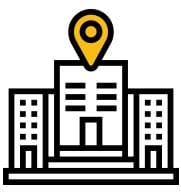 INNOVATING THE PRODUCTS AND SERVICES WITH
280 R&D TEAM MEMBERS