After the selection of the appropriate machinery for the intended milling capacity, we work on the most ergonomic layout along with alternative solid modeling, CAD and animation software for you. At the end you get the tailored-solution for you to make sure you have the most efficient but cost conscious plant design with highest return on investment.
During the mill assembly we continuously carry out visual audits so that the assembly is in compliance with the project.
We work hard for you; to add value to your business and make sure you create a difference...

Get the most out of your mill…
Operating the flour mill at high milling capacity depends on the quality of the infrastructure that is used while being built.
As Henry Simon, we are aware of the fact that the quality must be approached as a whole. In order to realize this vision, we approach every detail as a challenge to meet the customer satisfaction and getting the most out of your mill. We design and process the project accordingly and tackle every detail in the project (i.e. machinery, structure, production floor lay-out etc.) as the key success factor.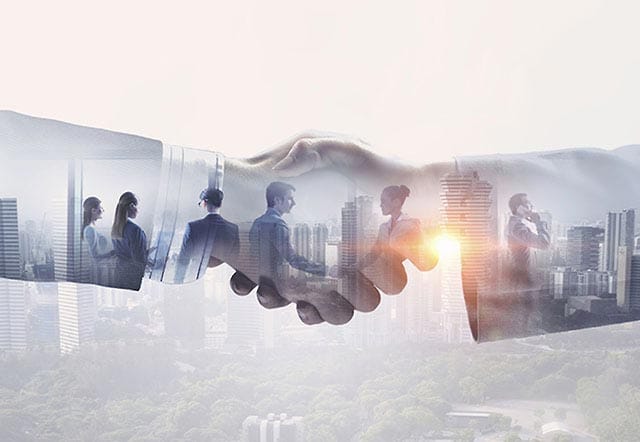 THANKS TO OUR DEDICATED EMPLOYEES WITH EXTENSIVE KNOW-HOW, EXPERIENCE WE ENSURE YOU
GET THE HIGHEST MILLING CAPACITY FROM YOUR MILL...