Our Vision
At Henry Simon; we want to lead intelligent milling to make our customers' business smarter and more efficient.
Our Strategy
Building the future of milling.
Technology is enabling us to provide innovative and more intelligent milling solutions. At Henry Simon we see great potential in the technological development, and we have a clear vision of making our customers' business more intelligent through innovative milling solutions.
PAST, PRESENT, FUTURE consists of four clearly defined strategic drivers.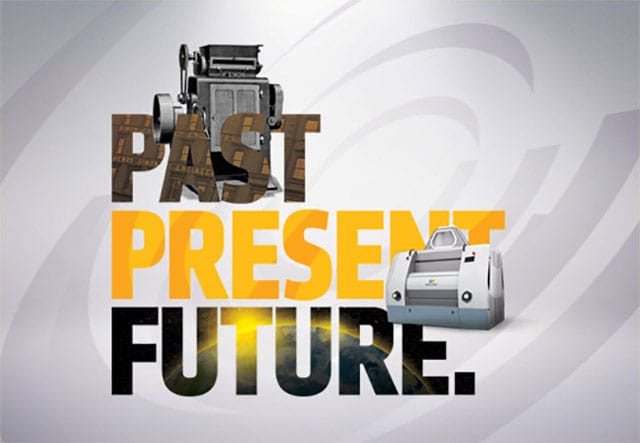 OUR STRATEGY ROADMAP
"PAST, PRESENT, FUTURE"
ALLOWS US TO EMBRACE THE FUTURE OPPORTUNITIES AND HARVEST THE BENEFITS OF INNOVATIVE TECHNOLOGY.
The four strategic drivers set a clear direction for the future development of Henry Simon. The drivers guide a number of significant transformations which will be implemented across the organization over the upcoming years.

SimplifyReduce the operational complexity by eliminating the unneeded and mastering the complexity by managing the necessary.

GrowImprove sales & marketing capabilities, anticipate challenges and seize opportunities in order to commercially deliver results

InnovateDevelop intelligent and great products and services that anticipate and respond to the needs of the customers

LeadConnect associates with customers globally and promote collaboration to lead the future of milling with innovative and intelligent products and services.