Milling durum wheat is a way different than conventional flour milling.
The finished product is semolina, not flour. Careful cleaning and milling of the wheat is essential to prevent the presence of specks in the semolina.Pure and speck free semolina is the primary raw material for the pasta, couscous and confectionary products.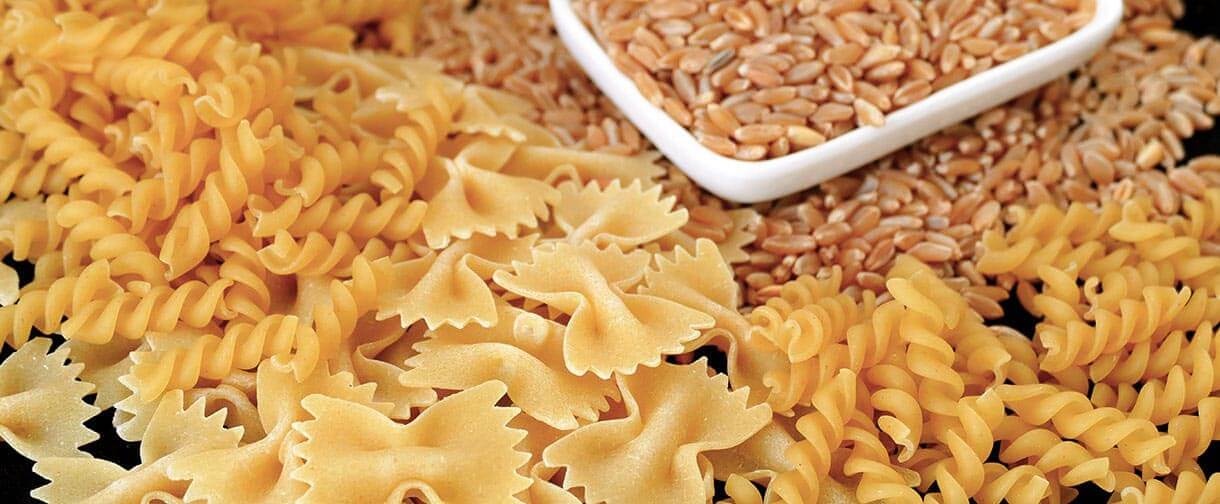 A pure semolina can only be produced with a good process design, while the consistent quality can also be observed only with the high performance of machinery and effective process control.
Considering every aspect, Henry Simon provides complete integrated semolina milling systems for durum wheat, semi hard and hard wheat at any capacity, with also the process engineering service in order to ensure a high quality level and excellent processing capability.