42nd IAOM Latin America Region Conference & Expo
13.02.2019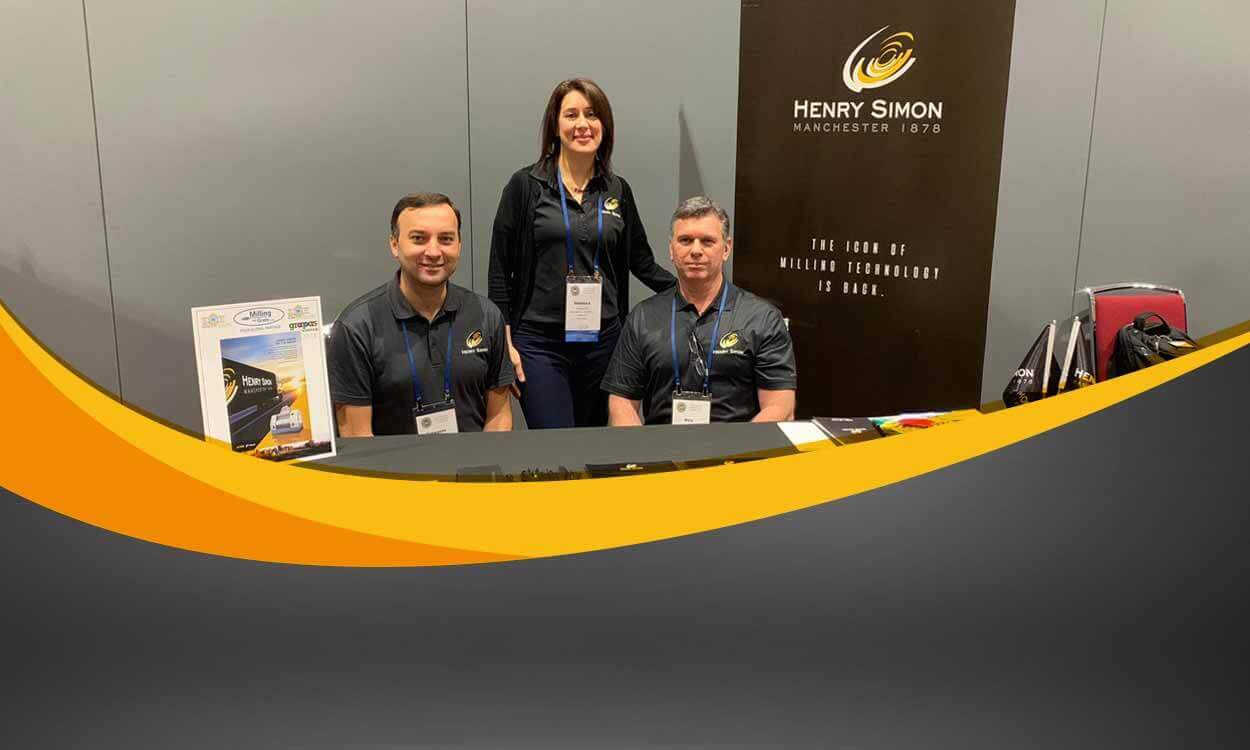 We took our place as Henry Simon brand in 42nd IAOM Latin America Region Conference & Expo which held on 5-7 February 2019.

More than 100 milling professionals from over 20 countries met in Colombia for three days discussing the future of milling, automation systems.
Get the latest news on Henry Simon Milling and about the milling industry across the globe.