70th Journees Techniques des Industries des Cereales (JTIC) Exhibition
22.10.2019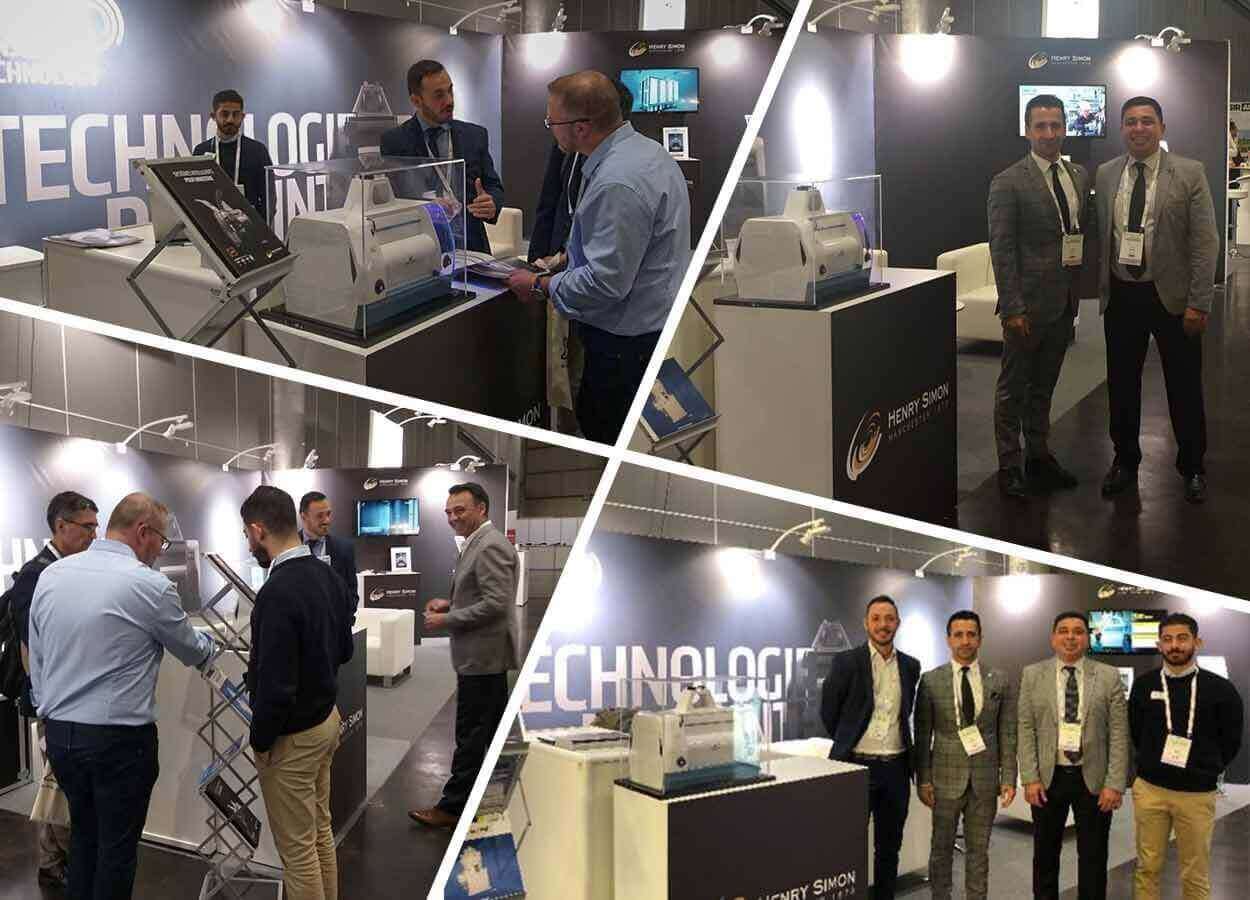 AEMIC held the 70th Journees Techniques des Industries des Cereales (JTIC) Exhibition, on 16th – 17th October 2019 at Lille Grand Palais, France.
In this exhibition, Henry Simon our hosts Mr. Çağdaş İngin, Mr. Roberto Prinzivalli and Mr. Kassem Nameh have welcomed thousands of milling professionals across the globe and shared our innovative solutions for the milling industry in Booth: #5.
We thank all of the attendees who have shown their great interest in Henry Simon Milling and its innovative solutions for the grain milling industry.
Get the latest news on Henry Simon Milling and about the milling industry across the globe.