AEGIC & Henry Simon Collaboration!
23.09.2019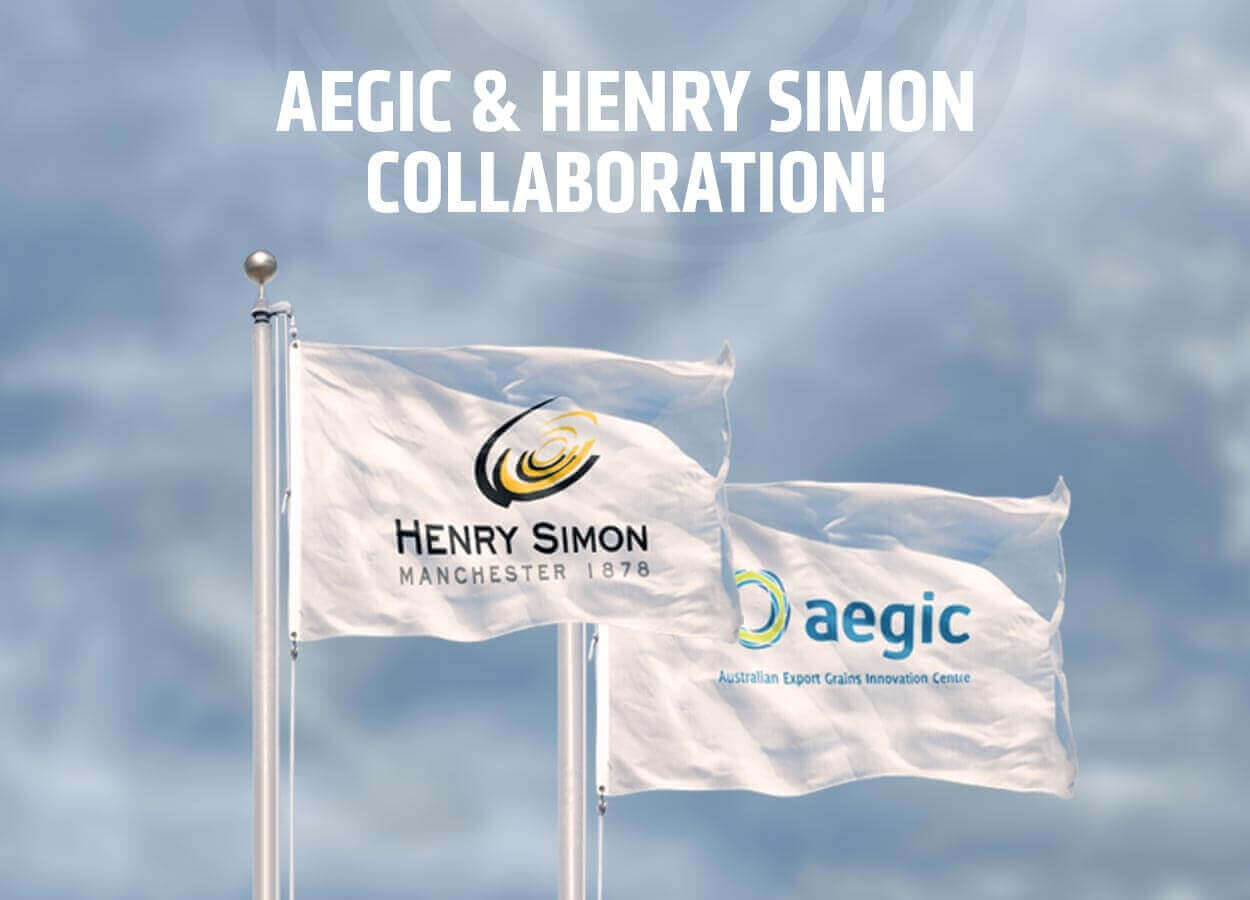 With over 140 years of experience, Henry Simon is dedicated to sharing its expertise with the milling industry, and today is a brand that has adapted to the changing needs of industry with innovative and intelligent solutions.
Since it is a brand that adopts and pioneers the 'Intelligent Milling' concept, it has joined forces with AEGIC (Australian Export Grains Innovation Centre) aiming to enhance technical know-how in the milling industry in Oceania and Far East Asia.
This strategic cooperation includes building AEGIC e-learning website, which includes useful information about the products, operational schemes, and technical information about grain processing in the milling industry.
As Henry Simon, we are pleased to announce this strategic cooperation with AEGIC to the milling industry and make sure that we will continue such partnerships in the future, aiming to add value and share our innovative and intelligent milling solutions for the changing needs of the industry.
About AEGIC: AEGIC was established in November 2012 by the Grains Research and Development Corporation (GRDC) and the WA State Government. AEGIC is a dynamic research, development and market intelligence organisation focused on increasing value in the Australian grains industry. AEGIC exists to increase value in the Australian grains industry by ensuring Australian grain meets the needs of customers and end-users. They develop new products, processing methods and technologies to help them meet customers' changing demands.
For more information: https://www.aegic.org.au/
Get the latest news on Henry Simon Milling and about the milling industry across the globe.