Countdown To Bangalore
19.08.2019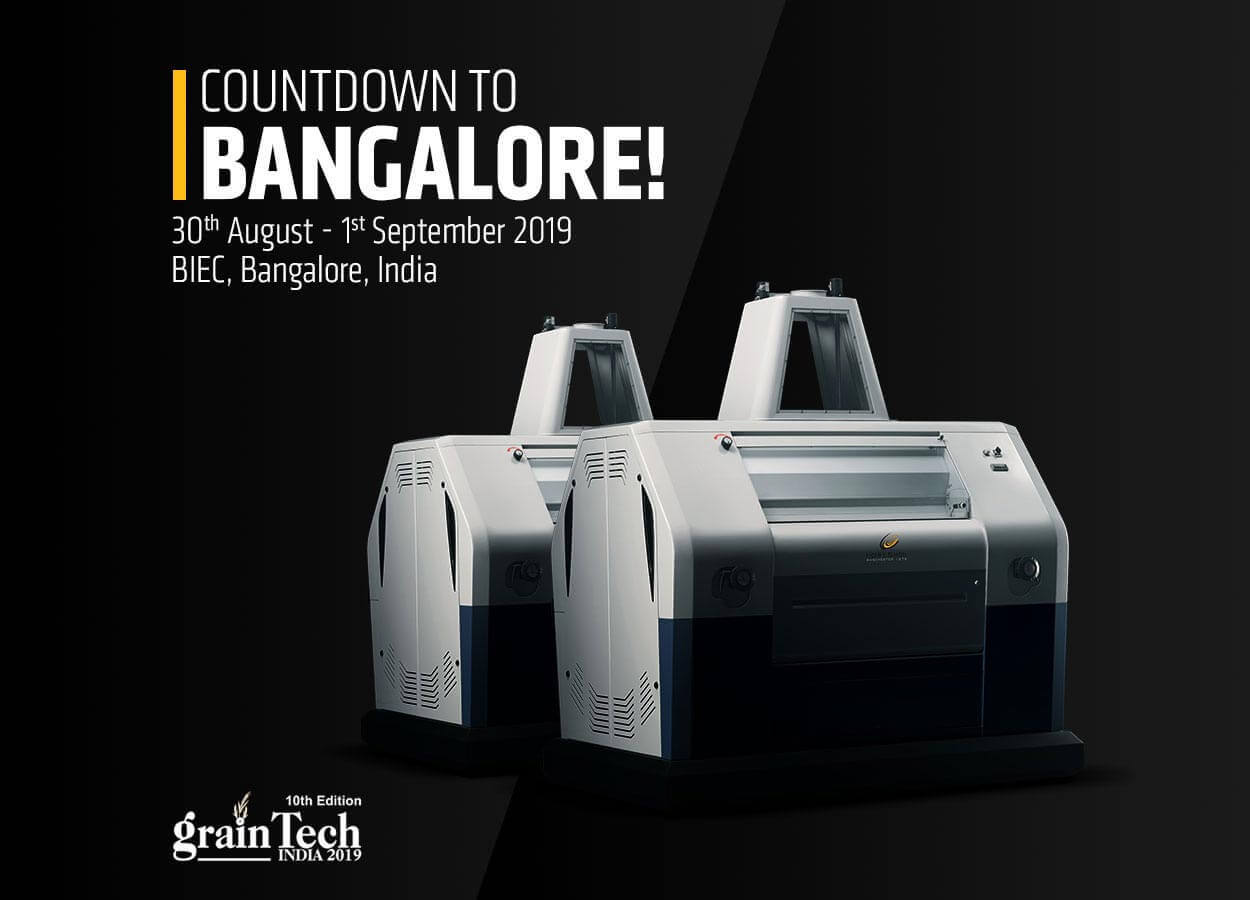 Graintech India which attracts the attention of the thousands of milling professionals across the globe every year; will open its doors for the tenth time in Bangalore, India between 30th August – 1st September.
We are excited to welcome you to our booth - E-3.
In our booth; Mr. Caner Yurtsever and Mr. Rajinder Kumar Bajaj will be delighted to welcome you and share our innovative solutions for the milling industry including our Henry Simon Roller Mill (HS-IRM).
Get the latest news on Henry Simon Milling and about the milling industry across the globe.