Future of Flour Milling Vision 2030 – Challenges, Innovations and Technologies
11.03.2019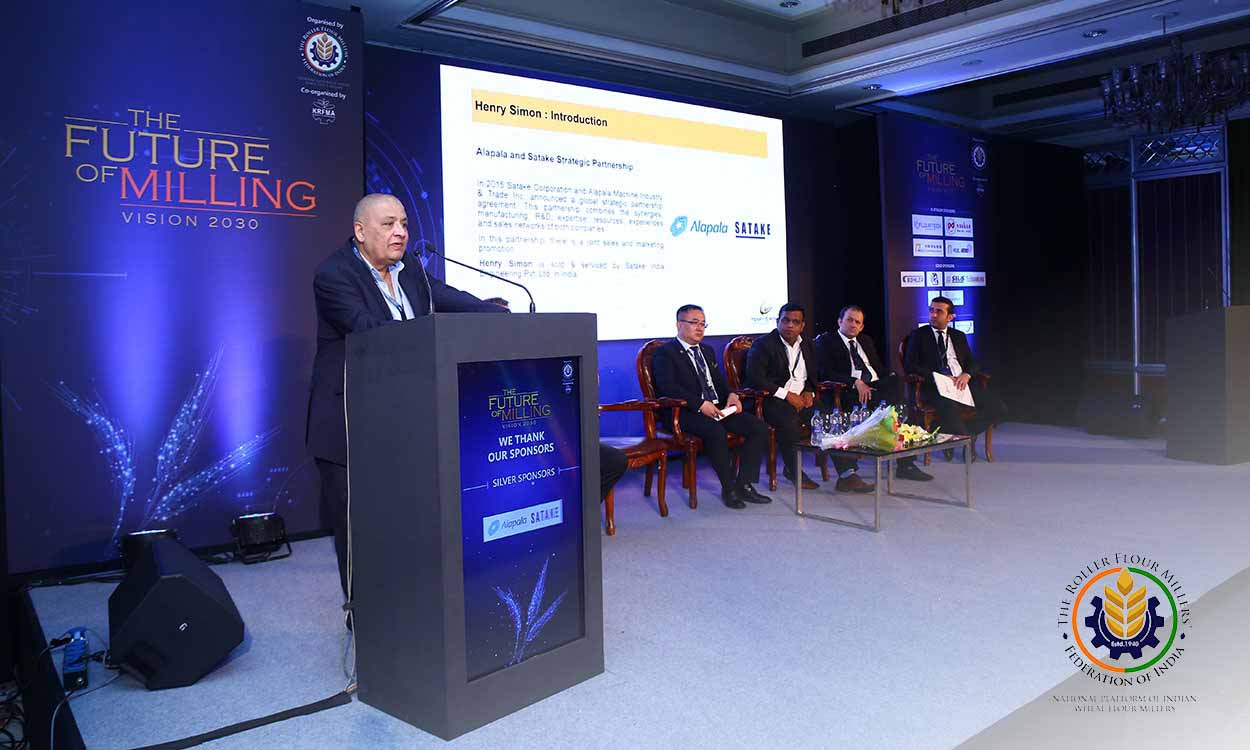 We have joined with the hundreds of milling professionals across India in the "Future of Flour Milling Vision 2030 – Challenges, Innovations and Technologies" Seminar which was organized by Roller Flour Millers Federation of India on 1-2 March in Banglore.
Our Technical Director Mr. Milan Shah has been invited to share the future of milling from his pointf of expertise and visions. Our beloved Mr. Shah has presented "Henry Simon Intelligent Milling Technology" and gave a lot of insights on the Machine Learning, IoT and the future of the milling automation. Moreover he emphasized on the R&D projects that will take Henry Simon milling in the future including; artificial intelligence and applications for mill automation.
Get the latest news on Henry Simon Milling and about the milling industry across the globe.