Golchha, Mill Expansion by Henry Simon Flour Milling Technology
06.07.2022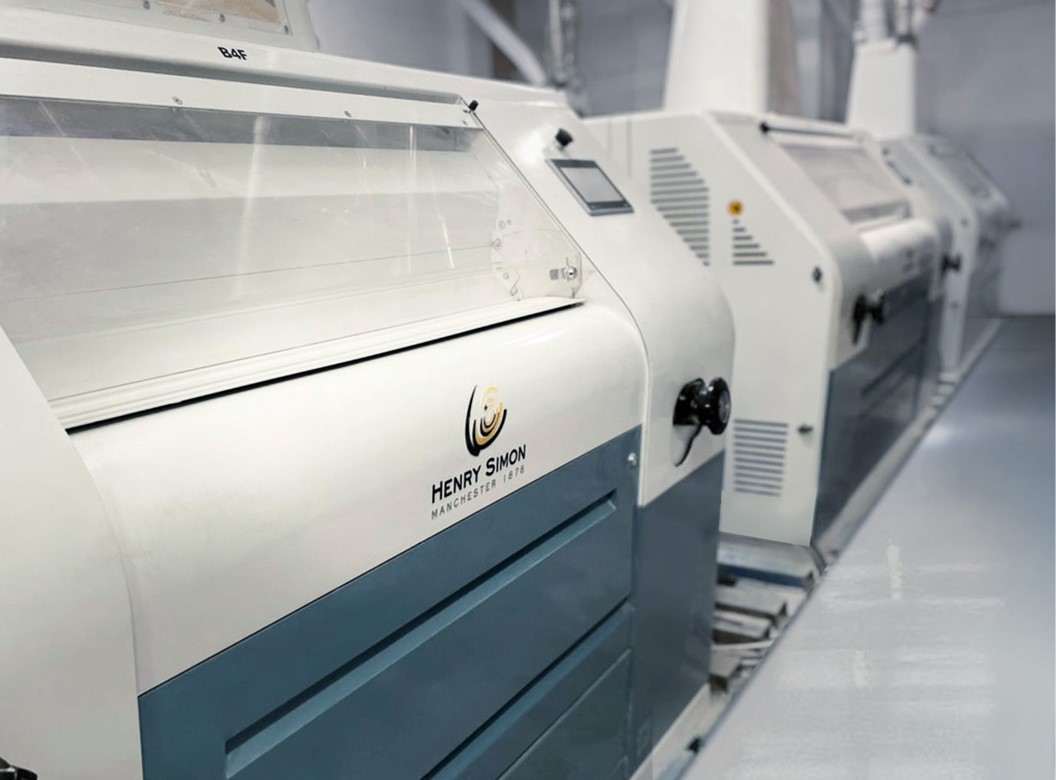 New Delhi, India; May 26, 2021 - Henry Simon successfully commissioned its first Henry Simon Flour Mill project in 2021 at Golchha Flour Mills Pvt. Ltd., Forbesganj, Bihar, Ripublic of India.

Golchha Flour Mills, founded in year 2011, has now become a reckoned name in the processing industry with a strong reputation in its product quality. The business is spearheaded by Mr. Devesh Golchha, Managing Director and a young Entrepreneur who evaluated many available flour milling machines in the market and finally selected Henry Simon as his supplier.

The mill capacity is now expanded from 275 TPD to approximately 400TPD with Henry Simon equipment like scourers, roller mills, plansifters, bran finishers, etc. Its engineering team provided all necessary engineering support in designing the mill and engineering details. Furthermore, it used latest design software to provide a detailed 3D modelling for machine installation, spouting, and ducting designs with aspiration etc., to its minute details. This made the installation much easier and faster on site and the mill was installed in approximately 4 months.

The final product produced using this state-of-art Henry Simon Milling technology is widely appreciated by customers and Golchha group themselves.

Sales Director of Henry Simon India, Rajinder Kumar Bajaj, says "We try to meet customer's expectations and work with our 100% resources to build every mill with newest standards of milling technology. Our efforts are rewarded by customer's happiness and their satisfaction as in this case vide this letter of appreciation signed by Golchha's Management. We shall be pleased to serve our customers worldwide with core machines as well as detailed engineering design.

Henry Simon, offers latest engineering designs in Flour Milling. With a global sales force and proven sales channels, it establishes strong and valuable customer relations and partnerships across the world, and strives to be at the forefront of technological advancement to drive future customer needs.
Get the latest news on Henry Simon Milling and about the milling industry across the globe.