GOOD DESIGN® Award!
02.07.2019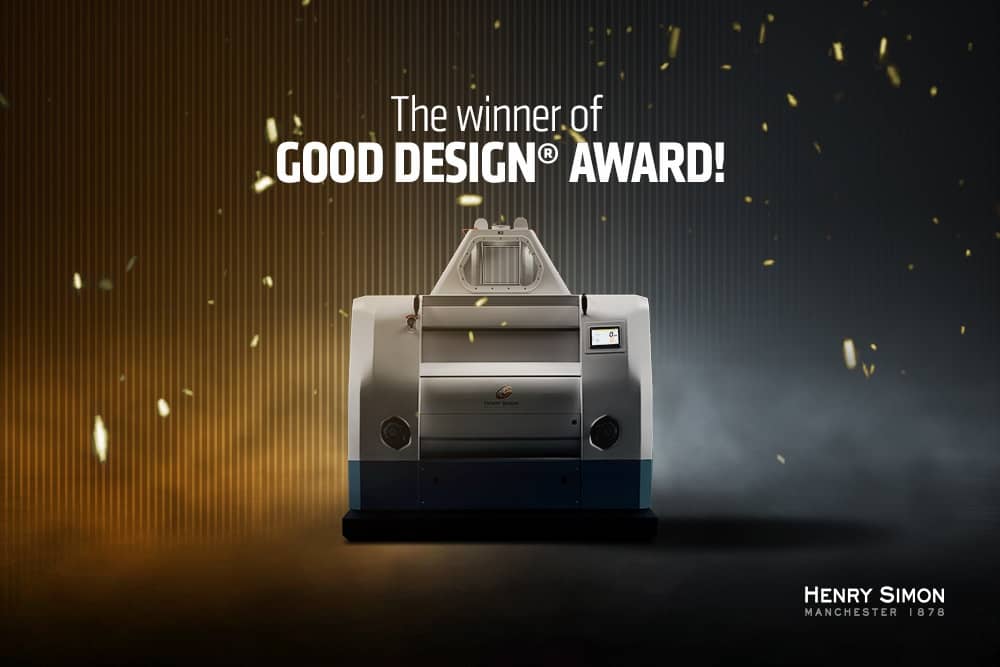 GOOD DESIGN® is the world's most prestigious, recognized, and oldest Design Awards program organized annually by The Chicago Athenaeum Museum of Architecture and Design in cooperation with the European Centre for Architecture, Art, Design and Urban Studies.
GOOD DESIGN covers new consumer products, graphics, and packaging designed and manufactured in Europe, Asia, Africa, and North and South America.
Henry Simon, once again, has proven its pioneer position in milling technologies and first time won in the industry-recognized GOOD DESIGN® Award.
Get the latest news on Henry Simon Milling and about the milling industry across the globe.