Introduction to Henry Simon Machinery and Basic Service Training Course 11-22 November 2019
25.11.2019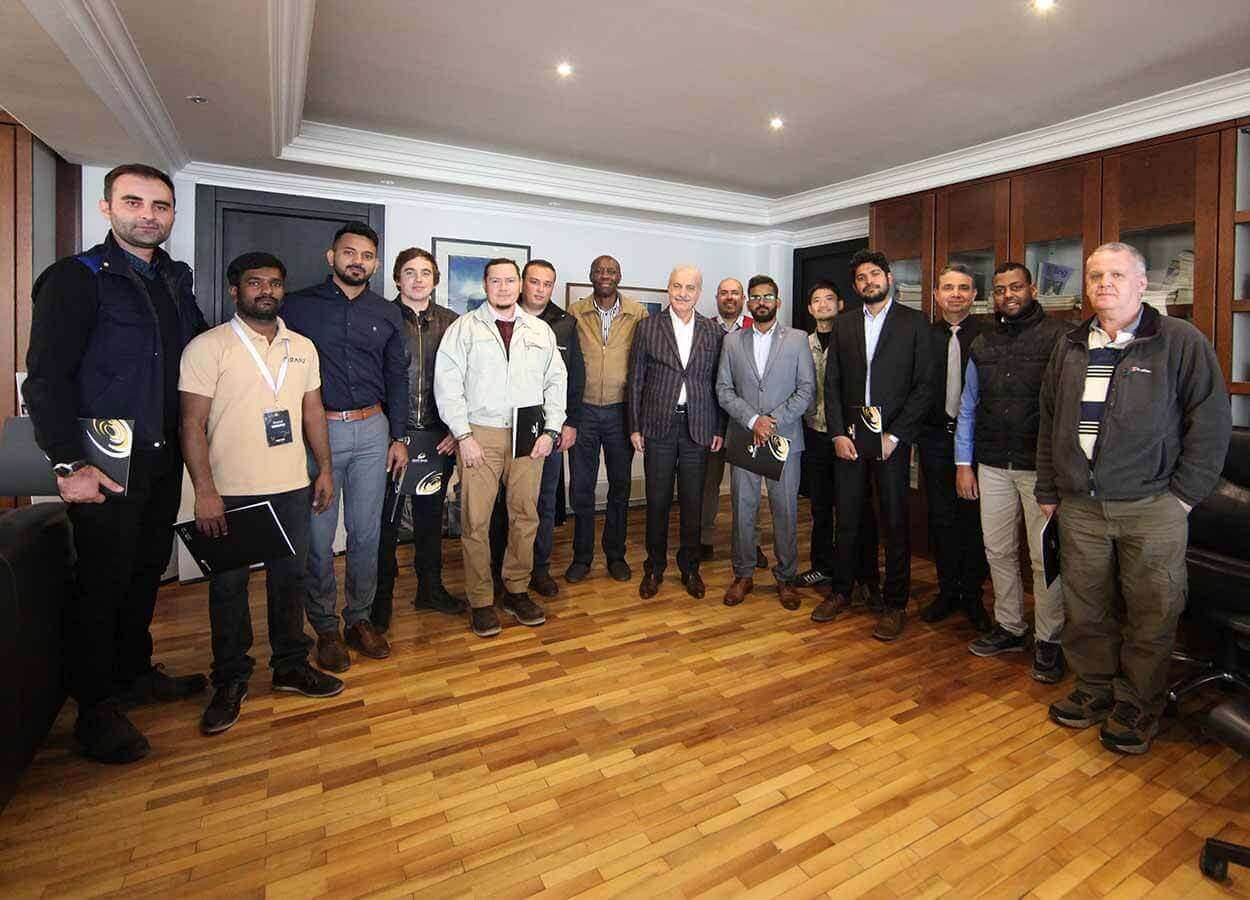 Henry Simon Aftersales Services Teams across the globe have gathered to attend "Introduction to Henry Simon Machinery and Basic Service Training Course" in our R&D Center in Çorum, Turkey between 11 - 22 November 2019.
As Henry Simon, our is aim not just to produce the best machines, but also train the people to be the best for the customer requirements. For this reason, we are constantly striving to improve ourselves, and we are well aware that this development includes undergoing extensive training.
The 10-day intense course was a first-class ticket for the attendees to harness the theoretical knowledge with practical knowledge including the fundamentals of Henry Simon machinery, and how to maintain Henry Simon machines to specified standards and frequencies. In this intense course, our instructors have stressed on the various machines from Roller Mill (HSRM) to Airlock-S (HSKHKM) and corresponding servicing information and troubleshooting of these machines.
The attendees started the very first day of their course by concentrating on the HSRM and finished the day by linking their theoretical knowledge with the practical knowledge by working one by one on the Roller Mill's main roller section.
The proceeding days of the training was as challenging as the first day, attendees swept all the machines through and applied their theoretical knowledge on the machines and gained unmatched experience on how to troubleshoot and service the machines as well.
Our Director of Technical Operations Mr. Haluk ÇANGAR indicated that "This intense and challenging course is our dedication to our customers as well as our employees. With the theoretical and practical knowledge by their side, Henry Simon Aftersales Teams will be much better off troubleshooting and proper servicing the equipment, decreasing the un-scheduled/scheduled downtime in the mills where our machines are safely operating."
The program has been concluded by handing out the certificates by Mr. İsmail Alapala to all participants on Friday, November 22nd.
Get the latest news on Henry Simon Milling and about the milling industry across the globe.