Polish Millers Association 2019
03.10.2019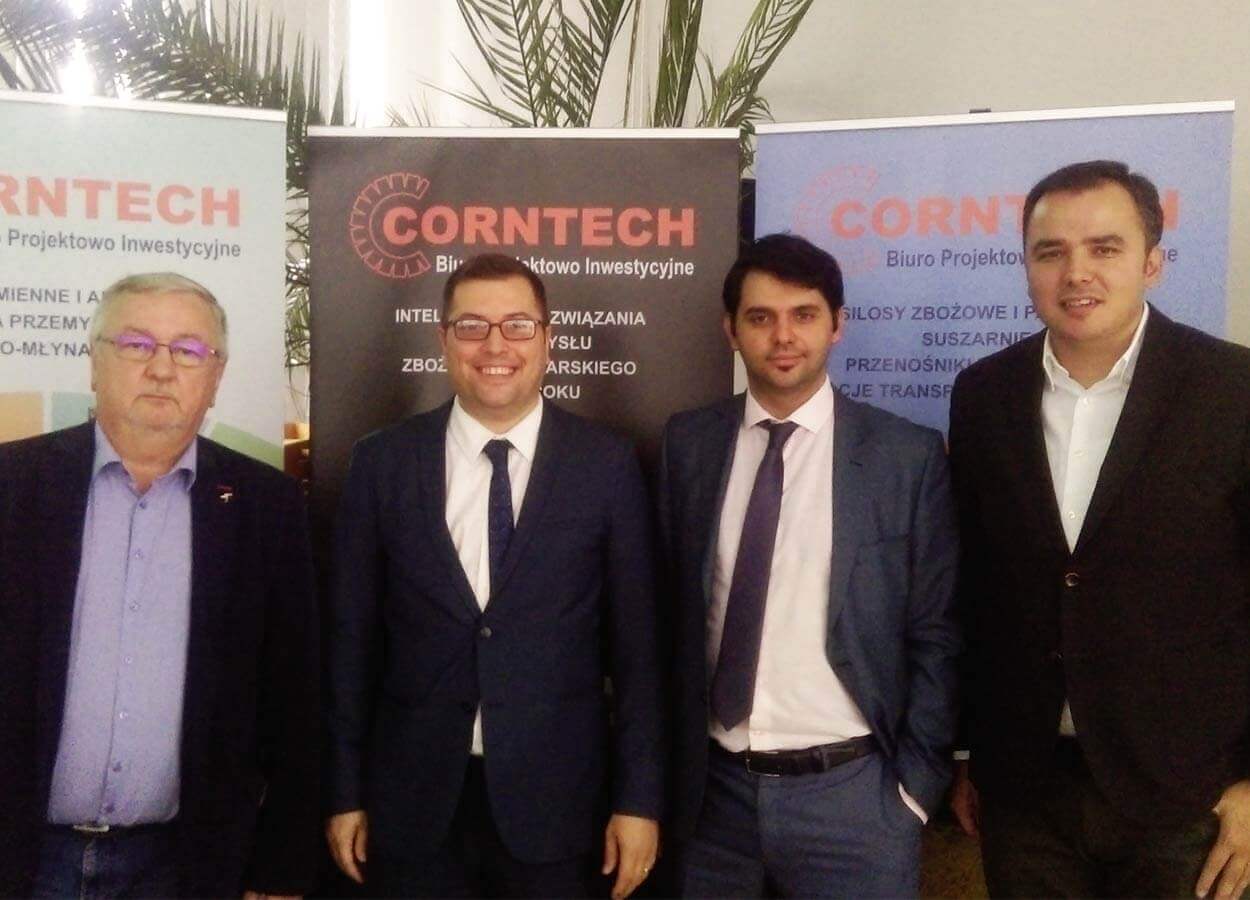 We came together with the Polish millers in a seminar organized by Polish Millers Association (SMRP) on 03 October 2019 in Warsaw, Poland. Polish Millers Association (SMRP) is an independent, voluntary and non-political organization assembles the owners of the private mills and other persons working in the milling industry in Poland.
The seminar kicked off with the discussions on the current opportunities and challenges in the global grain market, later on, we shared our innovative solutions for the milling industry including INTELLIGENT MILLING with Polish millers. This fruitful seminar has allowed us to spend quality time and to build good relationships with almost 40 Polish millers that have attended.
Henry Simon Sales Specialist, Mr. Semih Erdoğan was alongside with Mr. Łukasz Laudański of Corntech to talk about the heritage, innovations for the grain milling industry.
Get the latest news on Henry Simon Milling and about the milling industry across the globe.