Thank You for Being Us with at IAOM Latin America Conference
15.05.2023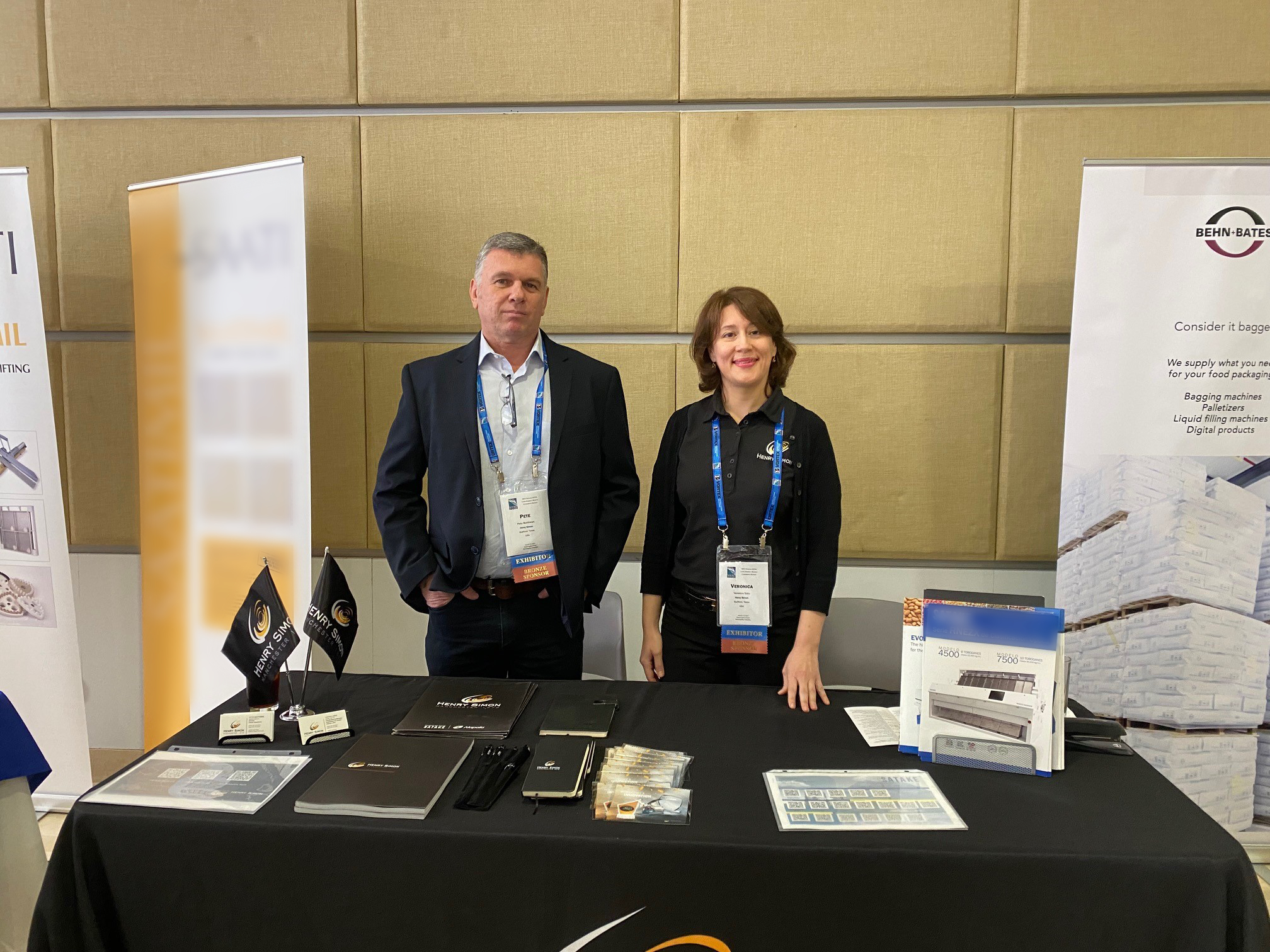 Founded to produce and sell the highest quality products worldwide, Henry Simon met with the participants at the IAOM Latin America 2023 Conference held in Barranquilla, Colombia on March 7-9. We introduced our company and our products, which are in harmony with the developing technology, to the participants. Participants who had a productive conference that lasted 2 days learned about the Henry Simon company and its products.
In 2018, we introduced "Advanced Sensor Technology", which we developed to make our customers' businesses smarter and more efficient. We emphasized that the Henry Simon machines' purpose is to improve product quality. As Henry Simon, we stated that our engineers and R&D personnel, together with their research, focus on efficient and environmentally friendly production techniques suitable for large-scale production.
For more than 140 years, our company continues to work to produce solutions for the needs of users with its innovative solutions. We would like to thank all the participants who visited our booth at the conference.
Get the latest news on Henry Simon Milling and about the milling industry across the globe.