Thank You for Visiting Us at the 127th IAOM Annual Conference and Expo in Minneapolis
16.05.2023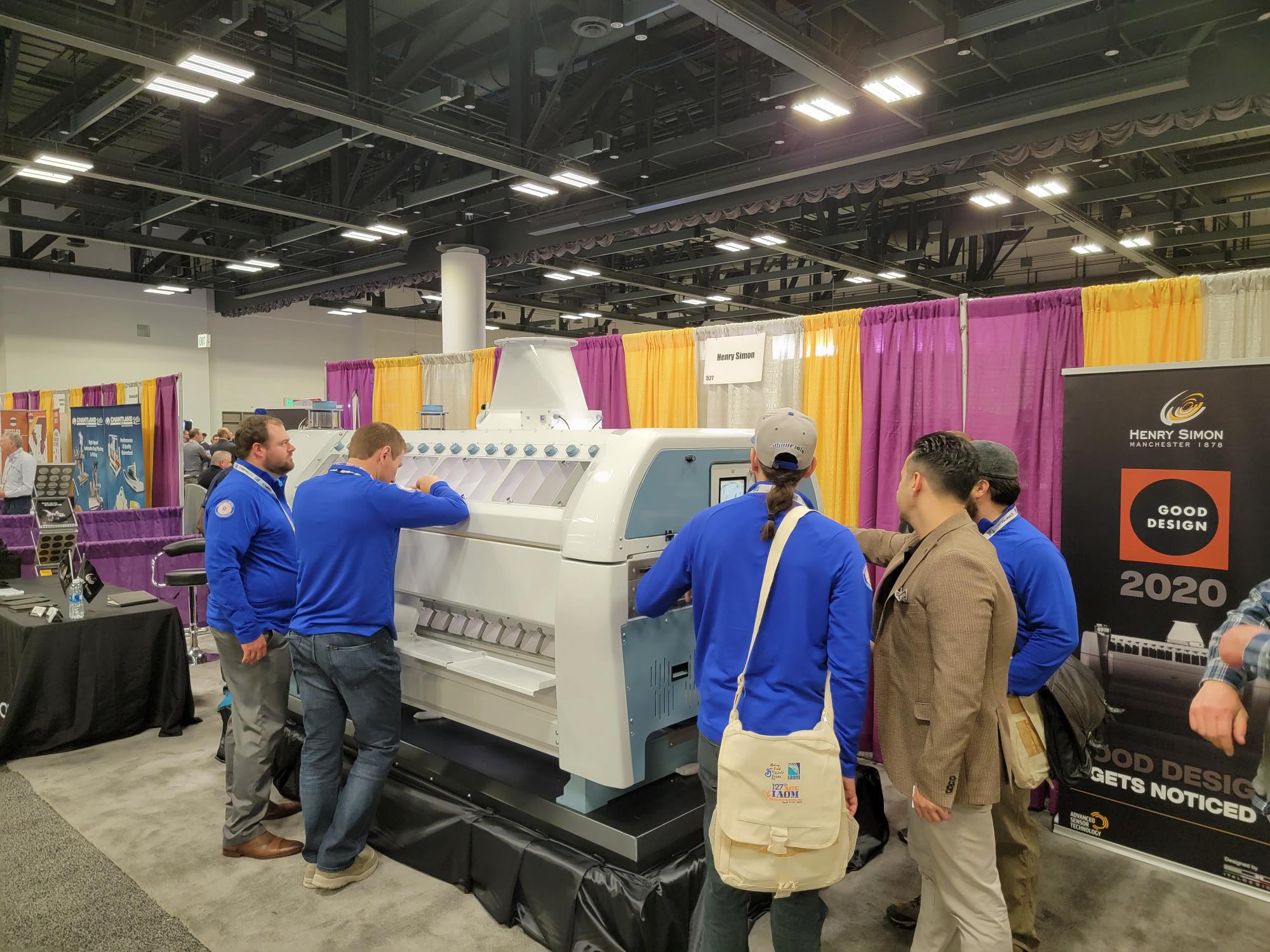 The 127th IAOM Annual Conference and Expo took place in Minneapolis, USA on April 17-21, 2023.
Equipped with Advanced Sensor Technology, IoT-ready Henry Simon Purifier´s in-depth presentation of its technology was made during the conference and it was on display in our booth for visitors.
We consider this a successful event where we had the chance to meet curious professionals who showed great interest in our technology. We thank all of the attendees.
---
Get the latest news on Henry Simon Milling and about the milling industry across the globe.