The 10th IAOM Southeast Asia (SEA)
30.09.2019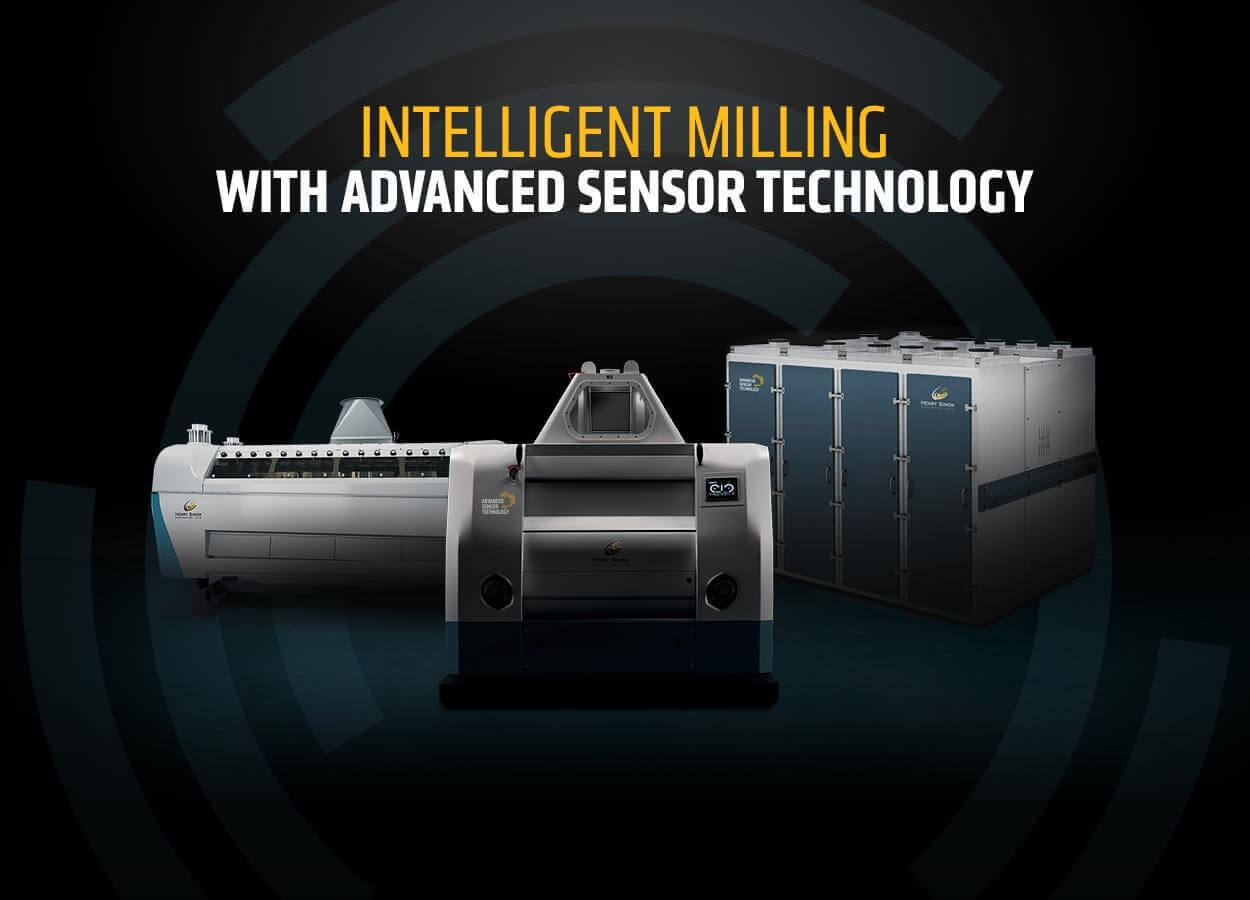 The 10th IAOM Southeast Asia (SEA) Region conference and expo will be held from October 6, 2019 to October 8, 2019 in Jakarta, Indonesia. The conference and expo will be filled with technical educational sessions, sessions that will showcase new products and processes and a table top expo with around 40 exhibitors.
Henry Simon is ready to welcome hundreds of millers around the world in our table: #39.
Our hosts Mr. Caner Yurtsever, Mr. Yutaka Kawamoto, Mr. Stefano Soldi and Mr. Takumi Higashi will be ready to share our innovative and intelligent solutions for the milling industry during this conference.
Moreover, our Technical Area Manager, Mr. Stefano Soldi will also hold a session to present Henry Simon's "Intelligent Milling" technologies for the industry, in order to build up technological know-how of the attendees.
Get the latest news on Henry Simon Milling and about the milling industry across the globe.